People often ask me for quick tips on how to increase the response rates of their campaigns. Before diving into the tips, let's start with the rule to live by: always be testing! This is what you fundamentally need in order to answer any question or validate an assumption as a marketer. When you get down to it, there are many ways to increase response rates and your return on investment in your direct marketing campaigns. This can be broken into two primary camps: the numbers and the creative. Many marketers focus on just one, often neglecting the other, but they both need to be taken into consideration, especially when we consider test and control.
Watch the interview: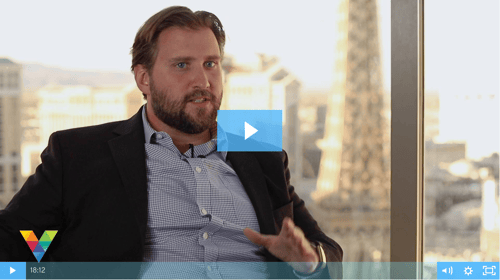 In terms of improving ROI, we always start with reinvestment. Does a more favorable response come from 20% reinvestment or 25% reinvestment? You might think this is a no brainer, but you can only truly answer it if you test. Not only should you test your reinvestment level but test the allotment of your reinvestment as well. While we know players that are more valuable should receive more reinvestment, we often never test it. Additionally, always test the type of reinvestment to see if there is a difference in response. Is the guest going to have a better response with more reinvestment going to Freeplay, or would hotel and amenities attract them due to the long drive to get to the property?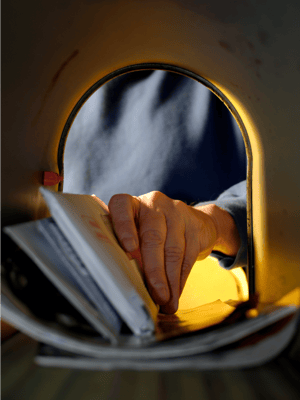 Understanding your booking window should play a large part in your marketing programs. For destination resorts, when the guest receives the mail does it take a month to make a reservation or is it two weeks? Is the travel window three months or four months? For local casinos do customers come once a month, weekly, or more? Does the a weekly or bi-weekly offer create a better response for our guests? Offerings should then be adjusted based on the findings within such tests.
If a property does test, they usually have a matrix to work with. We haven't touched on the delivery of the offers – the actual mailer. Let us start with the creative brainstorm: Will the mailer be a book, tri-fold, or bi-fold? Can we save cost by using email? Now that we've tested the actual style of mail that will be sent, we can test the imaging. Is the hero image at the top or bottom? Let us then test what type of imaging works best. Is a lifestyle image preferred, or a new property amenity? Identify and understand the communication with the customer. Your mailer is a representation of your brand and identity.
Look more into the test used to communicate. Direct mail and email would have different communication styles. The words you use can draw more attention as well. Is it better to say, "rooms starting from $50" or do you say "rates from 25% off." How about the imaging? Do your customers respond better with a hero image of the property, new amenities, or gaming options? If your branding calls for more lifestyle images think of what will speak with your customers. Is the market you're in ethnically diverse? Are a high percentage of your customers considered senior citizens? Test to see if the customers prefer someone in their age bracket, or someone much younger.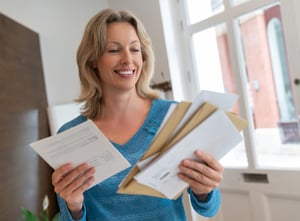 Don't forget, the copy used in your campaigns can be tested too. Do you explain in detail the offering? Do you explain in detail new offerings? Do bullet points work better than writing everything out?
Remember, you can literally test any and everything so long as you plan it out. If you don't have a plan, you don't know where you're going to start or end. It starts with an understanding of your database and your standard response rates in order to create the test and control groups. It ends with the goals and the outcomes you're looking to measure.